Not many people like it when it rains during their holiday. Especially if you've gone to an exotic destination hoping to relax on the beach or by the pool with a nice cocktail. However, it can happen when you least expect it! If you do visit a destination and it's raining then try and keep your head up and don't let it ruin your holiday. Instead, consider some of these options. Here are some top things to do during your holiday if it rains.
Visit museums
Museums are almost always indoors or sheltered, meaning they are a great option for when it rains. Look online or ask your hotel for some of the top recommendations to keep you busy during the downpours. You may also find museums which are based on your destination allowing you to learn more about the place you're visiting.
Go to a show
Shows such as theatre, comedy and music are another option when it rains. These are often evening events but you may also find earlier shows available that are better for children and families.
Depending on your accommodation type, you may be able to get suggestions from the reception staff or a concierge. Another way to find shows is to search on websites such as GetYourGuide. Finally, have a look on a search engine such as Google or Bing for an even broader search.
Watch a movie
Mid-range and luxury hotels often have pay to view services allowing you to rent movies. This can be a nice experience to do with your other half whilst cuddled up in bed and allows you to really lazy around during your vacation.
You could also consider bringing a HDMI cable with you and connecting your laptop to the TV so you can watch stuff from there. Netflix or Amazon Prime are great services for streaming content and you may also be able to download movies or shows to your smartphone or tablet.
Alternatively, head out to a local cinema at your destination and maybe they'll have some blockbusters or even some local/regional productions.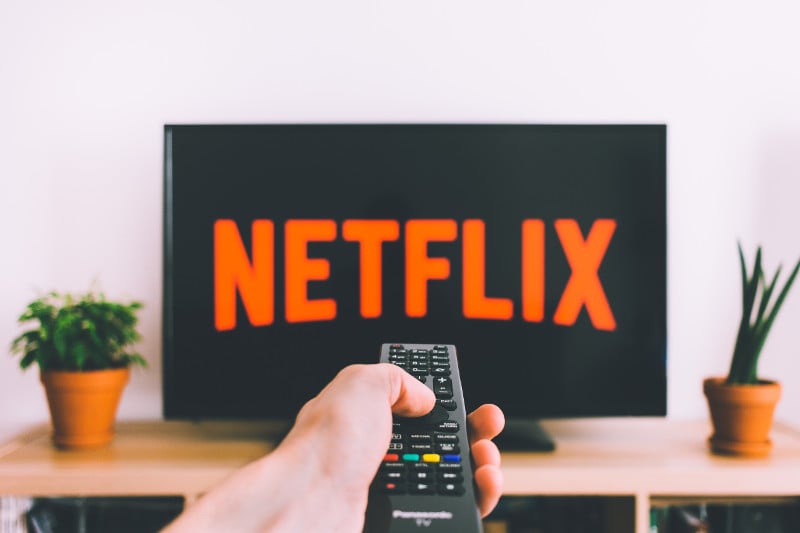 Go shopping/to malls
Shopping for many can be a favourite part of a holiday, and the good thing about this is that many shops are inside. Many destinations (especially cities) have malls which are huge indoor complexes and should be able to keep most shoppers interested for a good few hours.
Play indoor board games
When travelling with others the rain can be a great way to spend time bonding, such as playing card and board games. This is especially true for families where you can really have some fun and giggles. If you're travelling with friends get a few drinks in and enjoy each others company whilst laughing your heart out.
Get out and appreciate the rain
If you're into photography you could try using the rain to your advantage. Such as capturing stormy clouds to add atmosphere, or using puddles to enhance the composition of your photographs. You could also just accept it and pretend it's not even there. Rain is a natural element at the end of the day which you ultimately have no control of.
Read a book or magazine
During rainy days make the most of it and catch up on a book or magazine. Actually reading whilst also listening to the pitter-patter of rain can be quite a relaxing experience.
Go on a bus tour
Big cities often have bus tours. These allow you to stay dry whilst getting to know the city. The good thing about these is you can learn some history of the destination, whilst also scouting out places that you might want to visit again once the weather improves.
TIP
Head over to our partner GetYourGuide to start searching for bus tours and other indoor activities.
Make the most of a nice hotel
If you've had the pleasure of booking a nice luxury hotel that includes an indoor pool, sauna or wellness facilities, then this time will be the perfect opportunity to make the most of it. Spend your afternoon cleansing your pores, soothing your muscles and zoning out from everyday life.
Summary
Before travelling anywhere it's worth looking online, such as on sites such as www.holiday-weather.com to give you an idea of the normal temperatures and rainfall throughout the year. But whatever the weather turns out to be once you arrive at your destination, just try and embrace it and enjoy where you are.
This article was originally posted on TravelAndDestinations.